Your Family Dental Care in Eastern Suburbs of Adelaide
We are a well-established family dental practice with a focus to providing high quality dental care. We aim to optimise dental health for our patients. We offer solutions for pain-free implants, same day Cerec Crowns/Bridges, Resotrations and affordable orthodontic treaments with Fastbraces® and Invisalign (Treatment time from 4-6 months). Our friendly and caring team ensures a relaxed, stree-free experience for our patients. We can also help set up payment plans for extensive treatments.
We would like to congratulate Dr Lorraine Thomson on becoming a Master Provider of Fastbraces®.
Call us today on 8132 0621 to make your next appointment, or book an appointment online now!
We are Members First Provider for:
Smile.com.au
HCF
Australian Unity
Peoplecare
GMHBA Health Insurance
Frank Health Insurance
Healthcare Insurance
Health.com.au
Budget Direct Health Insurance
MyOwn
AIA Health Insurance
Our modern dental surgery with updated, state-of-the-art equipment is designed to meet all of your dental needs.
Located in Maylands, we are conveniently close to the city and surrounding suburbs of St Peters, Norwood, Trinity Gardens, Beulah Park, Magill and Kensington Park.
Come in and meet us!
Our Philosophy
We aim to offer high quality dentistry in a relaxed environment, where our patients feel at ease. Our goal is to optimise dental health and offer the best solutions for our patients.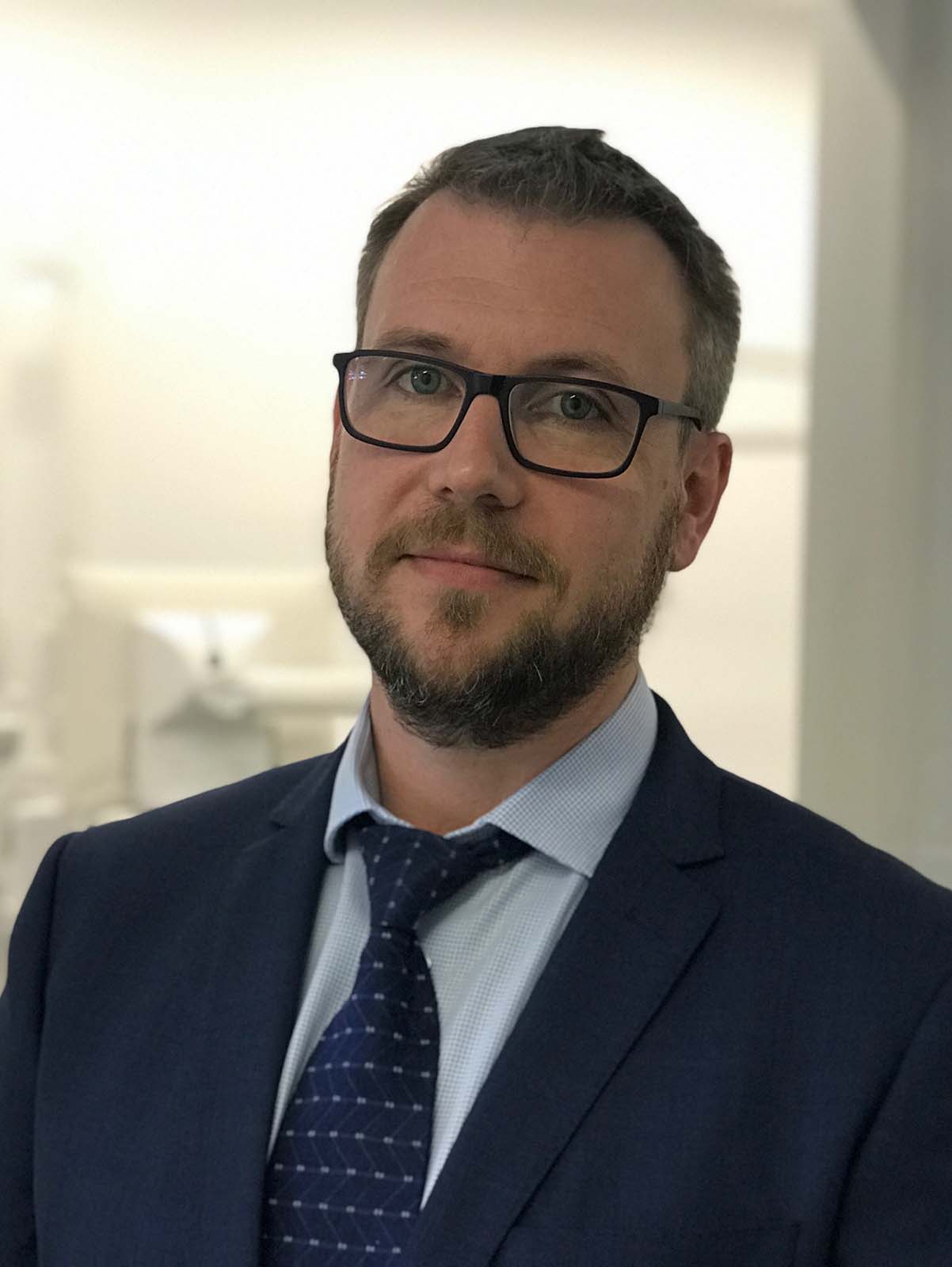 Dr Ashleigh Thomson
(BDS Adel)
Dr. Ashleigh Thomson graduated from the University of Adelaide in 2004, and has had extensive experience in private practice in the last 15 years. His interests are implants surgery/restoration, 3D imaging, comprehensive treatment planning, Cerec restorations and full mouth rehabilitation. Dr. Thomson is very caring and dedicated to his profession, and takes great pride in the quality of his work.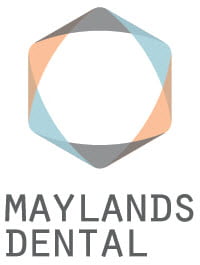 Dr Lorraine Thomson
(BDS Adel) (Grad.Cert.Clin.Dent. Adel)
Dr. Lorraine Thomson graduated from the University of Adelaide in 2003. She then completed a Graduate Certificate in Clinical Dentistry. She has practiced in Adelaide in the last 16 years, and has a keen interest in the area of orthodontics including Fastbraces and Invisalign. Dr. Lorraine Thomson is very gentle and patient, and committed to her work.
"I recommend anyone who is wanting or needing Fastbraces or any dental treatment to look no further than Maylands Dental. You will get Quick results, be offered an Easy Payment plan and have The most professional, caring, helpful, friendly staff who reassure you through your whole treatment."
"Excellent service. Very thorough in the explanation of costs, treatment required and procedures they will do. Highly recommend. Competitively priced."
"The surgery is spotless, more like a Swiss laboratory and futuristic in design with cutting edge equipment. All the staff there are extremely friendly, it has a real family feel about it. I can't recommend Maylands highly enough, book an appointment now, you won't be disappointed."
Welcome to Maylands Dental
Why Choose Us?

Comfortable Environment
Fastbraces® Available
Invisalign® Available
Friendly Dental Staff
Latest Technology
Implant Surgery and Placement
Cerec One-Day Crowns/Bridges
5 ​Star Reviews on Google
We offer a cheaper, faster alternative to traditional orthodontic treatments with Fastbraces and Invisalign, where results can be achieved from 4-6 months. We are also experienced in offering virtually pain-free implants. Each stage of the implant placement from surgical through to restorative is carefully planned and executed to achieve optimal results. Our friendly team offers a relaxed, caring experience for our patients with a wide range of dental treatment options. We can also help set up payment plans for extensive treatments.

  Monday               9:00 am – 5:00 pm
  Tuesday              11:00 am – 8:00 pm
  Wednesday        9:00 am – 5:00 pm
 Thursday            9:00 am – 3:00 pm
 Friday                  9:00 am – 3:00 pm
Dentist in Maylands | Magill | Norwood | St. Peters | Kensington | Adelaide
Proudly serving all Eastern Adelaide suburbs including Maylands, Stepney, Norwood, Beulah Park, Kensington, Trinity Gardens, Payneham South, Evandale, Kent Town, Hackney, College Park, St. Peters, St. Morris, Magill, Adelaide